1
Concept
Decide to implement Open Streets Day in your city on 22 September or the same week. Determine the size of your event, the number of activities, participants and partners. Is your Open Streets Day contained in one street, area, neighbourhood or is it spread across the city?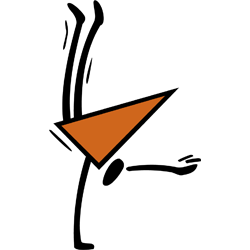 2
Location
Find a suitable area according to your local setting. Check if your city is participating in the international car-free day. You may be able to join forces and use the existing road closures.
Come up with a traffic management plan if relevant.
Register with your local authorities to make sure you have the permission to use the space.
If closing a public street is not an option, feel free to organise the event in another public space, like a city square or a park. After all, it is about encouraging residents and visitors to enjoy the great outdoors!
Learn about the possible restrictions, curfews and maintenance issues that may need to be addressed. Note that open street events usually require a certain number of security personnel on-site.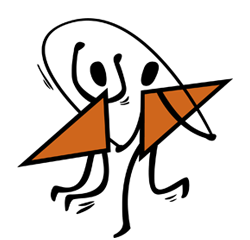 3
Activities
Determine the list of entertaining activities that will take place on the day. Remember to keep them interactive, accessible and inclusive.
For inspiration, check out this video of a car-free Sunday Sports Day in Vilnius, Lithuania.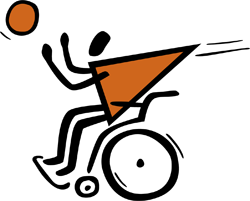 4
Map your partners
The list of parties that are likely to be involved includes but is not limited to: the municipality, department of culture, department of transport, the mayor, sport and culture clubs, schools and universities, police, media, private companies, influencers, equipment suppliers, car-free day organisers.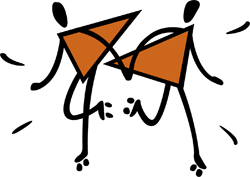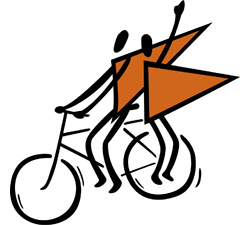 6
Download
Download and make most of the free official Open Streets Day resources that will help you create visibility for your event.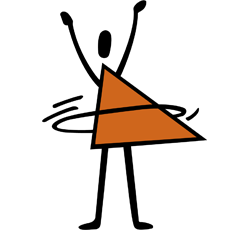 7
Promote
Announce the event in advance on your website and social media. Remember to always use the hashtag #OpenStreetsDay and #BeActive.
Join the official Facebook event and share your plans to further boost the visibility of your event.
Distribute invitations or a press-release.
Organise a press conference or an info session for the partners and media. Highlight the benefits of open street events.
Share the campaign and invite partners to use the official Open Streets Day resources.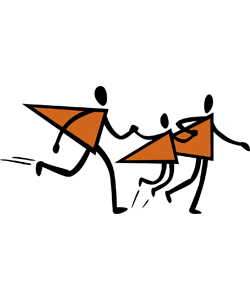 8
Activate your city!
Share the experience on your social media channels throughout the day.
Make sure there are photographers and videographers on site to document the event.
Organisers should:
Respect others and share the space
Take responsibility for their setup and sourcing of electricity if needed
Keep music at a reasonable volume
Dispose of rubbish responsibly
Respect the local businesses and residents of the area where the event takes place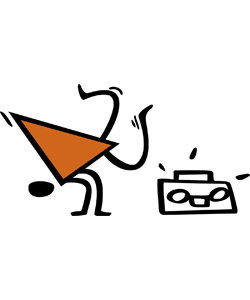 9
Wrap up and evaluate the event.
Debrief the team and send out an email to thank the partners for their input.
Share the best photos of the day on social media and with partners.
Send a press release highlighting the success of your #OpenStreetsDay to the media.
Start writing down some creative ideas for next year!